At Zenko Properties, we are passionate about selling properties – it's what we do. We treat every seller, buyer, and home like it was our own experience. We know how much of an important time it is when you are selling your home and it is our responsibility to ensure that your experience is smooth, stress-free and successful.
We believe that customer service, a personal touch and great marketing is the key to our success.
What makes us stand out
Personal touch
As we are a local, independent business we take extra pride in what we do. We are able to give more time to not only yourself as the seller, but also to every buyer we deal with. We spend lots of time and effort to show them your home and answer any questions they may have. We respond to enquires after hours and on weekends to make sure we do not miss any potential sale opportunity and we ensure that we keep you in the loop throughout.
You will also be assigned a dedicated contact for the whole process.
Exposure
We know how important it is that your property stands out in the market. That's why we promise to market your property on all of the below channels
Rightmove
Zoopla
Prime Location
Zenko Properties website
Social media
Professional photography
We make sure that your property is looking it's best when it is added to all the major listing sites.
We always use a professional photographer and spend time with them while they are at your home to get impressive marketing pictures, using the best angles to showcase your home.
Floorplans
Having a good, clear floorplan is important to show prospective buyers the size of the rooms and the layout of the house.
We always ensure that a floorplan is included in your property listing from the launch date – you don't get a second chance to make a first impression!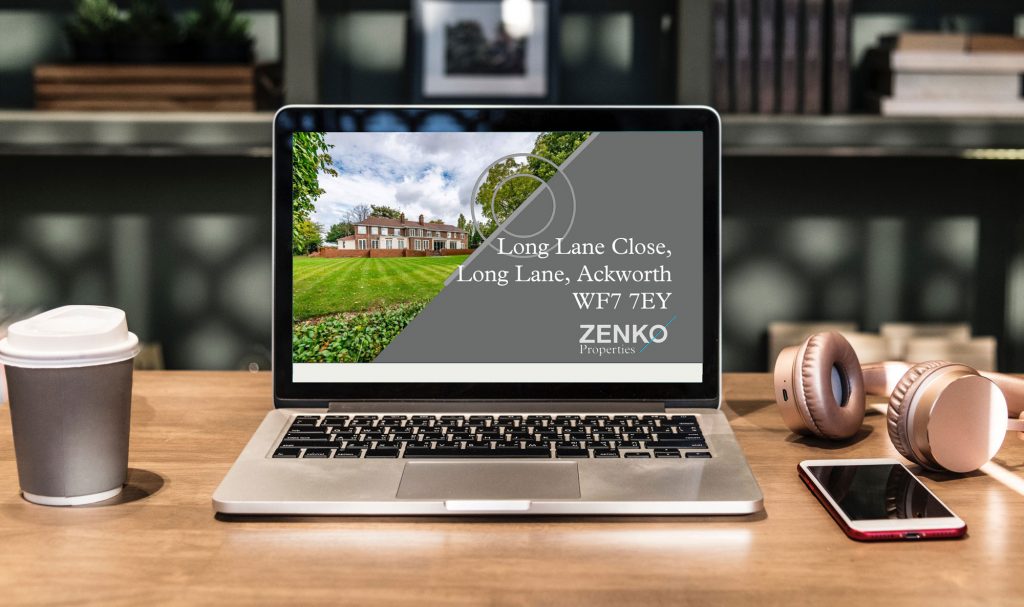 Detailed PDF brochures
As well as having a detailed online listing, we always make sure that this is complimented by a professional, clean brochure.
We ensure that this too is also available from the launch date so that it can be viewed online, and we always ensure that it is emailed to customers prior to any viewings.
Follow ups
Not only do we react quickly to enquiries coming in via phone calls or emails, but we always follow up the day after the viewings to gather feedback and any offers.
This ensures that we can give you a thorough update on each viewer's feedback and thoughts.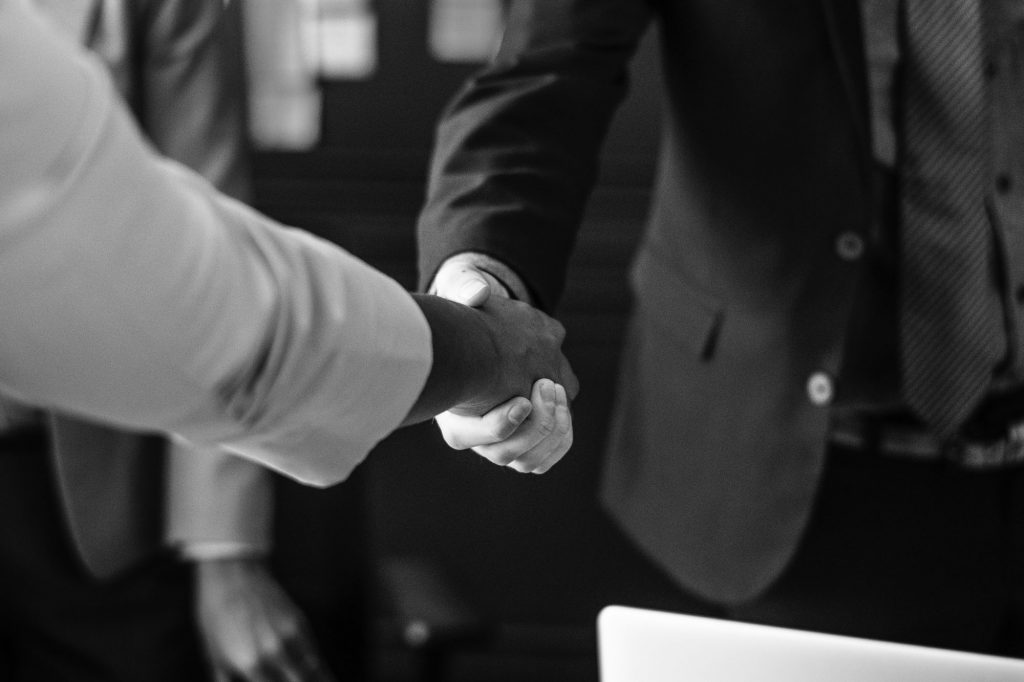 Negotiations & After Sales
Most importantly, we also help to negotiate the best price for you and do our due diligence to make sure the prospective buyer has appropriate funds or a mortgage in place.
Once we have agreed a sale for you, we help progress the sale to completion, working with either our recommended solicitors or a solicitor of your choosing to make sure the process is as smooth and stress-free as possible for you.
We'd love to sell your property
If you like what you see, and would like a free no-obligation valuation we'd love to hear from you.
Request a valuation
We're proud to market your property on

180 Reviews
What our vendors have to say
Zenko received our initial query, completed a valuation, took photos, marketed and sold (STC) our property, all within the space of 9 days! Tobias and the team were committed and responsive (even late into the evening) and worked tirelessly to ensure our needs were met. Would recommend and use again.
I sold my apartment in the Chandlers through Zenko & was pleased with the service. Initial valuation, photography & listing online all were organised quickly & went smoothly. Viewings were organised well & undertaken by Zenko. I received an offer within 10 days which was handled professionally. Tobias, the owner, always very easy to get hold of & responded to queries quickly & efficiently. You can tell it is his own business; he works hard to secure the deal & responds out of hours, throughout the sale. I am pleased I used Zenko & would do so again.
Tobias and Chris have been fantastic looking after my clients. I have a number of clients who have large investment property portfolios and I have no hesitation in recommending Tobias and his team to manage these properties for my clients. I adhere to a strict code of ethics and I have to build trust with my clients. Zenko Properties share the same values as I do and always put the client at the centre of everything they do. If you have a property to sell or need one managing, please contact these guys
Tobias and his team have been extremely attentive and adapted to various situations exceptionally well. As a property seller I have recieved a fantastic service and overcome a number of hurdles with his help. I would thoroughly recommend and having used him exclusively to represent my property, would be inclined to do so again in future.
Previous
Next
Speak to us about selling your property
We'd love to hear from you.
Contact
More about Zenko Properties
We're passionate about properties.
Learn more