We offer a Property and Block Management service at both our Leeds City Centre branch and our Knowles by Zenko Properties branch in Silsden.
Read on to find out more about what this service includes.
What our Property Management service includes:
A personal touch
As we are a local, independent business we take extra pride in what we do. We are able to give more time to not only yourself as the landlord, but also to every tenant we deal with.
We spend lots of time and effort to make sure that our tenants are happy in their homes and that everything runs smoothly for you.
You will also be assigned a dedicated contact for any queries you may have as the landlord.
Cloud based system
We also use an efficient cloud based system to make our landlord and tenants lives as easy as possible. The system enables:
Storage of contracts
Easy reporting of any maintenance issues and also a guide how to overcome common maintenance queries to reduce potential costs
Accessible via an app or on any mobile or desktop device
Both our landlords and tenants then have easy access to all of the above 24/7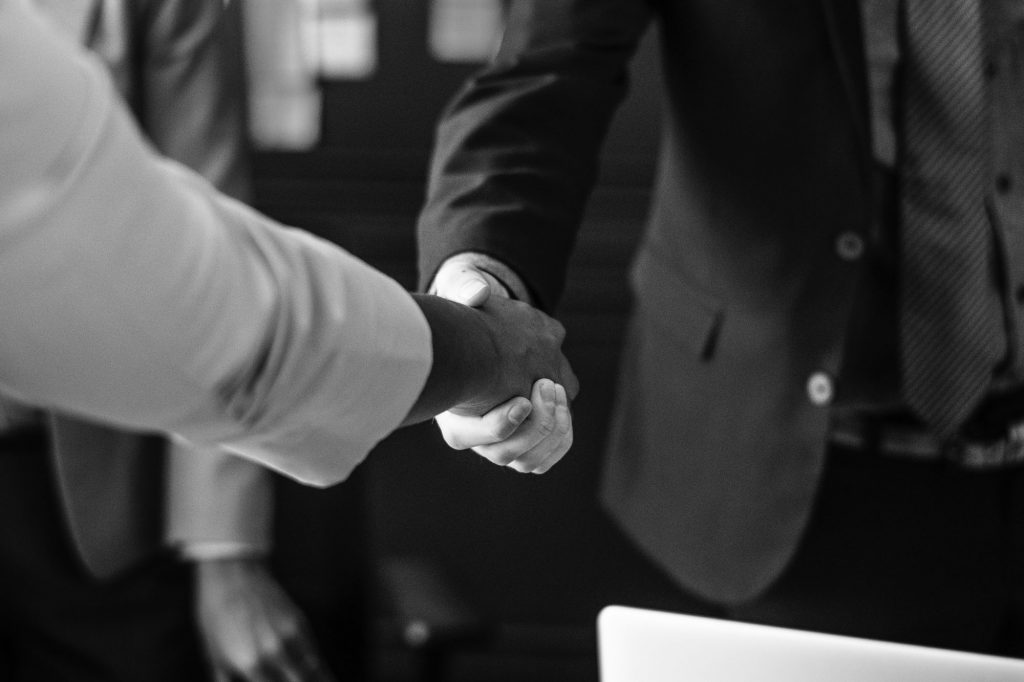 Dedicated Property Manager
Each of our branches have a dedicated Property Manager to be the point of contact for our tenants and ensure that any queries or issues that arise are resolved quickly. If any issues arise where an expenditure is required we of course discuss this with all parties before progressing.
Our Property Managers are also responsible for conducting an inspection of your property every 6 months to make sure that all is in order.
Local contractors
We ensure that we only use local contractors if any maintenance issues do arise. That way they are familiar with the area, can be flexible & get to the property quickly and offer very competitive prices.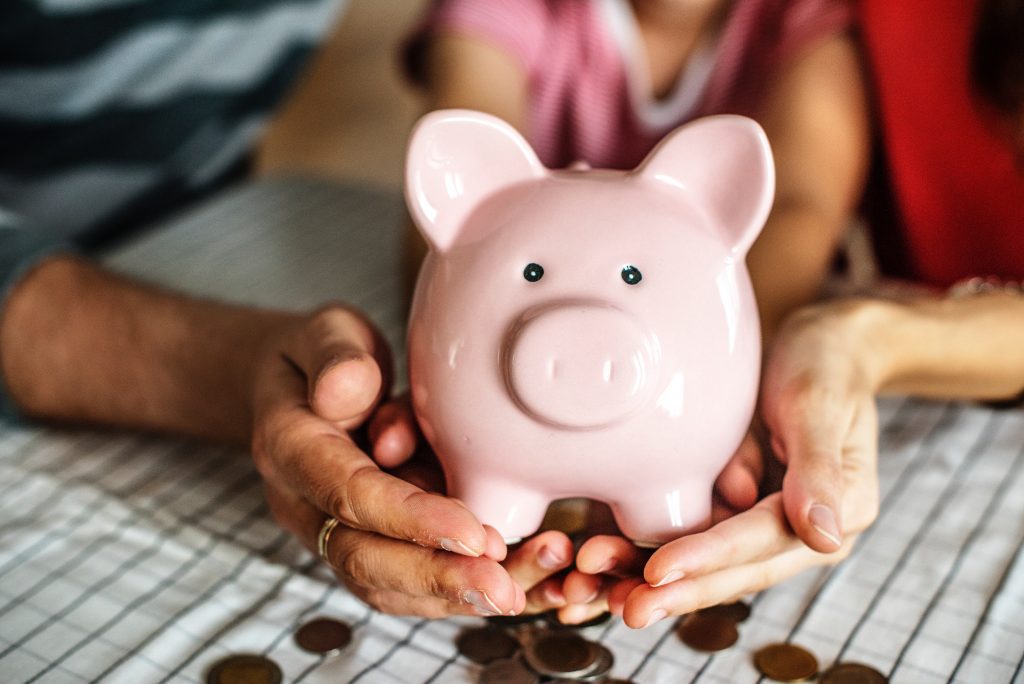 Monthly rent payments
Most importantly, we also ensure that you receive all monthly rent payments quickly – within 3 working days of it arriving in our bank account.
Also in the unlikely event of any rent arrears, we chase payment and issue formal notices if required.
You will also receive a monthly rent statement detailing all income and expenditure so you have full transparency.
Making the lives of our tenants easier
We are also committed to delivering great customer service to both yourself and the tenants and aim to make the lives of our tenants as easy and stress-free as possible.
Find out more about what it is like to rent with us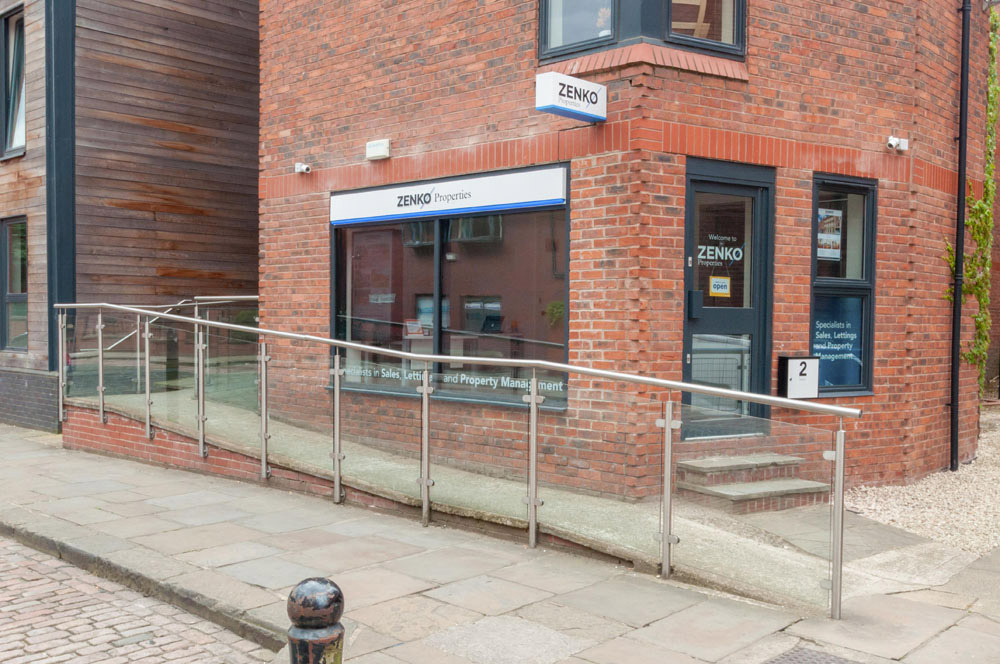 We'd love to manage your property
Speak to us today about our personal service and how we can help you.
Call 0113 247 0777 or click the below link to email us.
Email Zenko
180 Reviews
What our landlords have to say
Zenko have been managing my apartment in Leeds for for a number of months now. I am so impressed with Chris, Tobias and the team that tomorrow, I shall be giving them a new apartment to manage. Professional and courteous at all times. Highly recommended!!!
Since renting my flat through Zenko, I have been nothing but impressed with Tobias, Chris and the Zenko team. The whole team are incredibly friendly and helpful. Not only did Tobias and the team find me a tenant in a very short space of time, but they deal with all the day to day running of it, making my life a lot easier. I would most definitely recommend Zenko and will be continuing to use them for all my land lord needs. Thanks Zenko
Zenko have always been extremely professional but also very personable and have made buying and letting out our flats so easy. Every one of the team that we have met have been so helpful, notably Chris who we have mainly dealt with. They have not only found tenants and contractors for us but have also been there for our tenant, smoothing out any problems and even made recommendations when we needed to furnish the flat. Nothing is too much trouble for them; can't recommend them highly enough!
I have recently started renting my property through Zenko properties and I have found their service to be excellent, very efficient and prompt. Chris from Zenko properties has been particularly helpful. They are dependable and completely reliable and have taken care of all the matters arising from the rental. I cannot recommend them highly enough to all landlords.
Previous
Next
We're proud to market your property on